Great Food Starts with Great Ingredients
It is our mission to promote and sell products produced in an ethical and transparent manner. With a primary focus on animal welfare, sustainability, and transparent business practices, we have put together a catalog of the highest quality products, offering our customers real food options over commodity brands.
By supporting small producers and helping them to succeed, we are promoting stronger local economies. How do we do this? We connect with chefs and retailers through our wholesale program.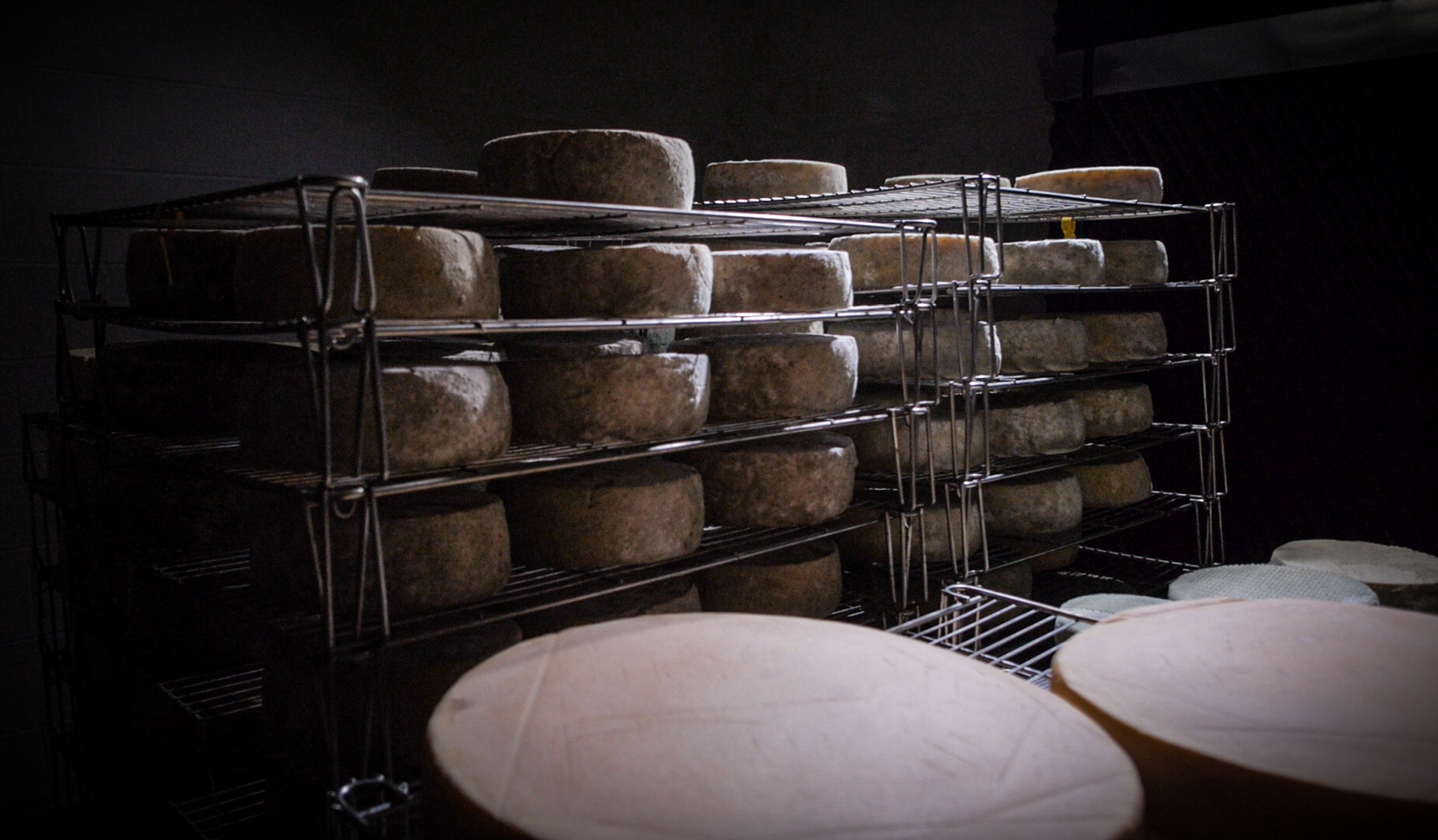 Check out our new selection of Beverages from Marz community brewing!